DESTIN FLORIDA – MIRAMAR BEACH – VACATION RENTALS
Mara Lee Vacation Rentals is a "boutique" rental service that has provided quality service to vacationers since 2000. We cater to families during the spring, summer and autumn season and to snowbirds during the winter months. The Miramar Beach area is known as one of the most beautiful beaches that Destin has to offer. Destin Florida Condos | Destin Florida Vacation Homes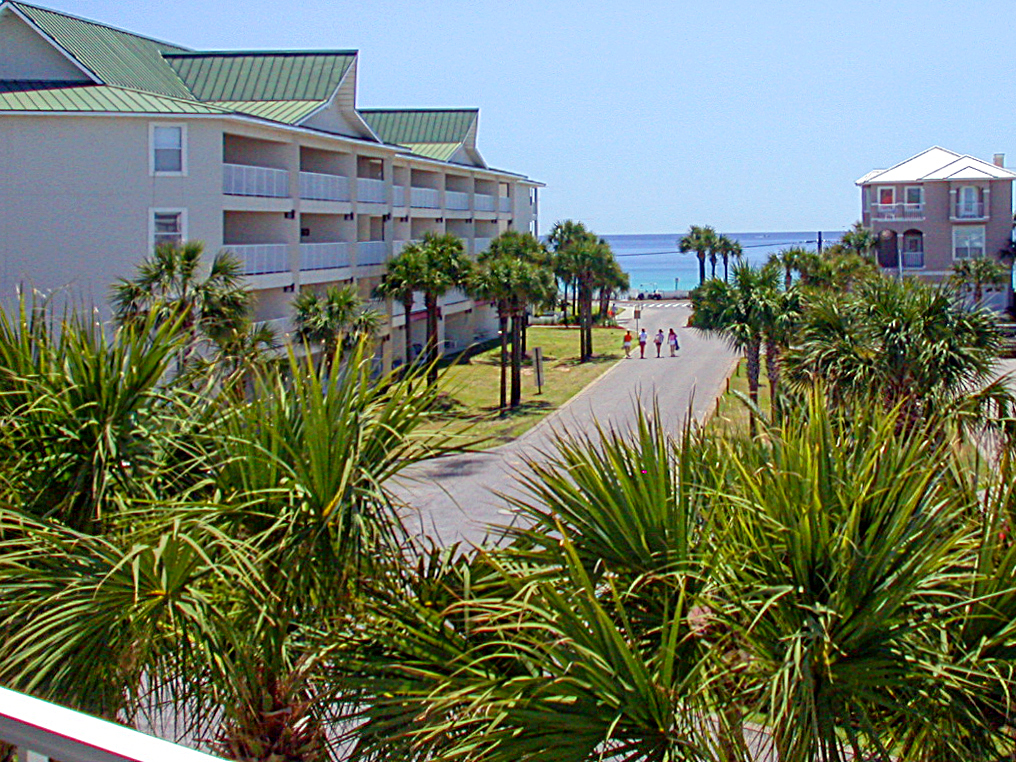 We offer Oceanfront view, Gulf view and Gulf side 1, 2 and 3 bedroom condos. Onsite activities includes pools, tennis courts, workout room. Private pristine 2.5 acre white sugar sand beach.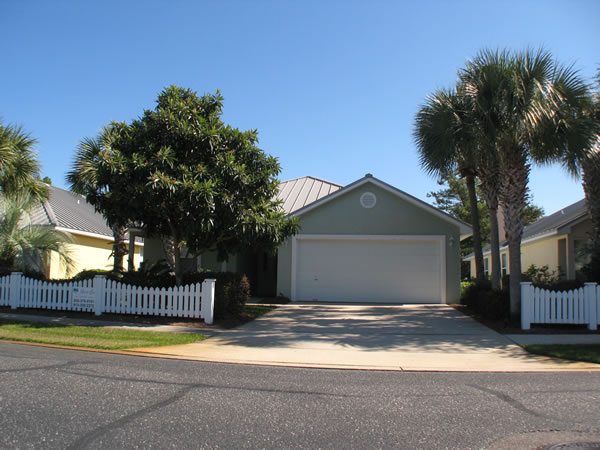 Our vacation homes are perfect for the active family! Maravilla Resort homes offer more living space, BBQ grills, garages, and small yards for children to play. All resort amenities are included.
DESTIN FLORIDA CONDOS – MIRAMAR BEACH
DESTIN FLORIDA VACATION HOHMES – MIRAMAR BEACH
BOOK WITH MARA LEE
Our "Boutique" approach sets us apart from other rental management services.
Personalized, caring and courteous service is what you receive when you book with us. Booking vacation rentals in Maravilla since 2000. Have a question…call Mara Lee Sieve at 913.338.2372.