About Us
Mara Lee Vacation Rentals - Destin, Florida
Destin, Florida Real Estate Agent
Mara Lee Sieve, a Florida licensed realtor with Keller Williams Realty, Emerald Coast, welcomes you to exceptional properties in Northwest Florida!
Keller Williams Realty
Emerald Coast
151 Regions Way, Suite 4A
Destin, FL 32541
Office: 850.654.2900
Cell: 850.376.0101
Fax: 850.654.2959
maralee@maraleerentals.com
Call today for a customized tour of beautiful Florida properties!
Destin Florida luxury homes
Emerald Coast waterfront bay estate
Ft. Walton Beach bayou estate
Regatta Bay lakefront villa
Holiday Isle deep water estate
Blue Water Bay estate
Kelly Plantation estate
Penthouse on the Gulf of Mexico
Beaches of South Walton homes
Beachfront resort condos
Vacation rental homes
Sandestin townhomes
Residential homes on golf courses
Beach houses/coastal properties
Investment properties
Cottages with bay views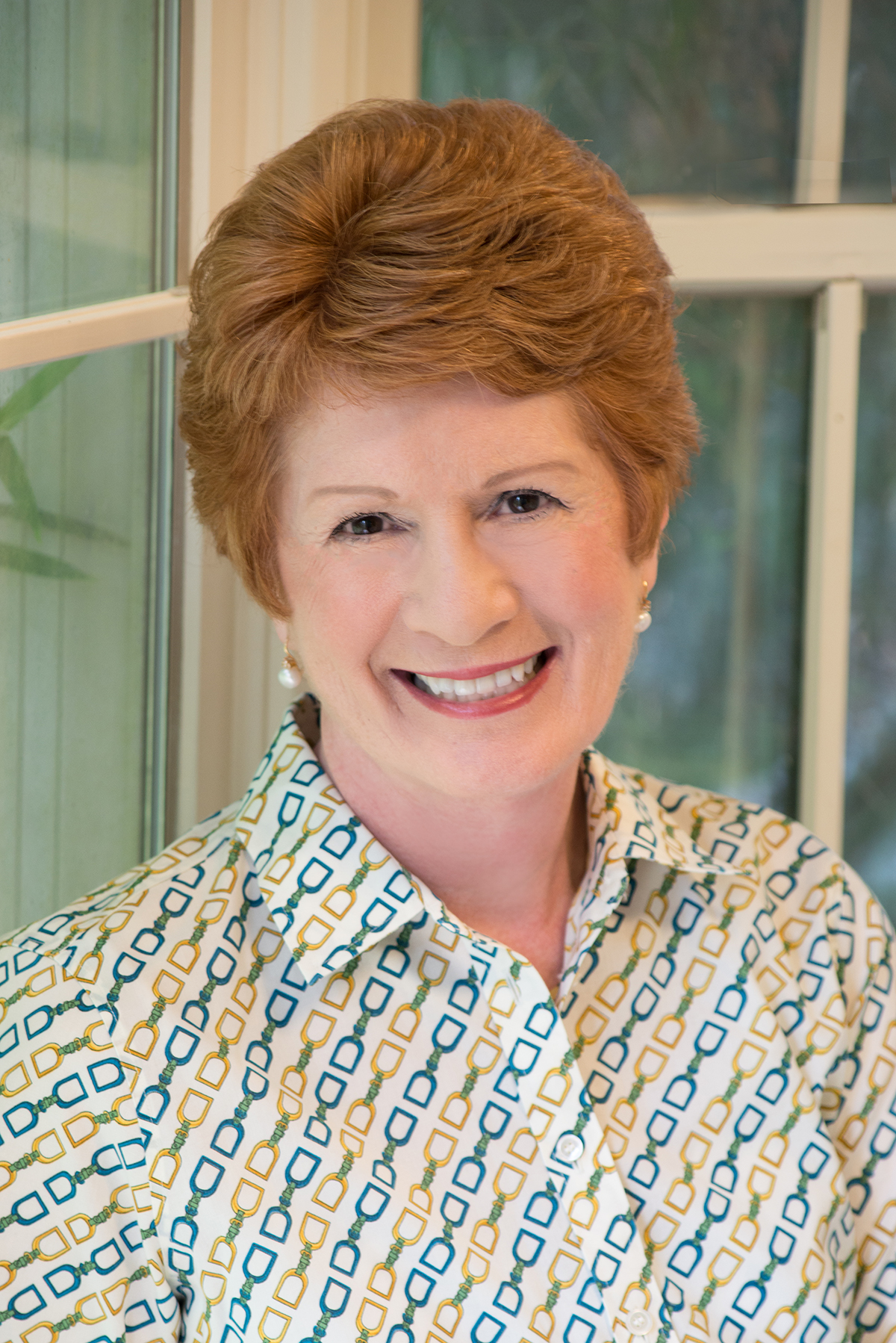 Mara Lee Sieve
Owner
913.338.2372
Ready to Buy a Condo in the Harbor?

Call Mara Lee at 913.338.2372