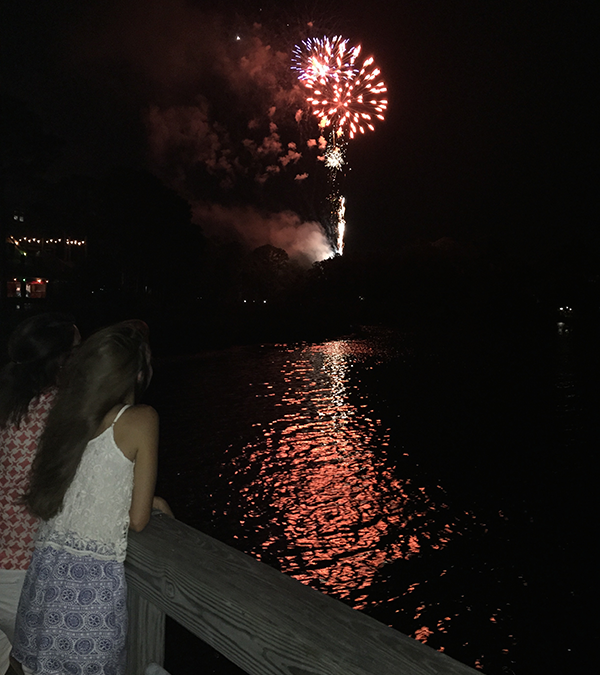 Summer + Tuesday = Fireworks. Head over to The Village of Baytowne Wharf. There will be many activities that that will be sure to have your whole party smiling.
Around 8:30 find a spot on the lawn and be ready for the fireworks to start. The show starts at 9:00.
A word of advice – walk, no RUN to The Candy Maker for some authentic southern candy. Our favorite is the taffy, however there is plenty of chocolatey treats if chocolate is your weakness.