About Us
Mara Lee Vacation Rentals - Destin, Florida
About Mara Lee Vacation Rentals
Destin, Florida Vacation Rentals
Welcome! We are a committed team of management professionals who offer a customer oriented approach to vacation rentals.  We are dedicated to exceeding your expectations by providing attractive accommodations, genuine hospitality and service.
Mara Lee Rentals is a boutique rental company. We represent a few select condo rentals in the Miramarr Beach area of Destin, FL.
Bring the family and rent a Miramar Beach vacation home. Call us today to book your vacation at 913.338.2372.
Mission Statement
Vision
Mara Lee Vacation Rentals team is committed to providing customers with quality accommodations and exceptional hospitality and service.
Empowerment
The customer's satisfaction is reinforced by the team's knowledge of business mechanics in property vacation rentals.
Teamwork
Team members provide personal attention to marketing, business operations, hospitality management, and attractive accommodations to ensure customer satisfaction.
Business Culture
The management team and property owners support open communication and cooperation as key ingredients of a working partnership in quality vacation rentals.
Beliefs
The management team believes in portraying social, ethical, and law abiding behavior that will enhance the professional approach to vacation property management. Hospitality and personal attention are the hallmark of our success in the vacation rental industry
Mara Lee Sieve – President of Mara Lee, Inc. DBA: Mara Lee Vacation Rentals
Professional skills include a customer service approach to business management and Internet marketing. B.A. Human Resource Management. Cum Laude
My approach is simple….. provide quality service to our vacation customers and to our vacation rental owners.  Please contact me if I can be of service.
Mara Lee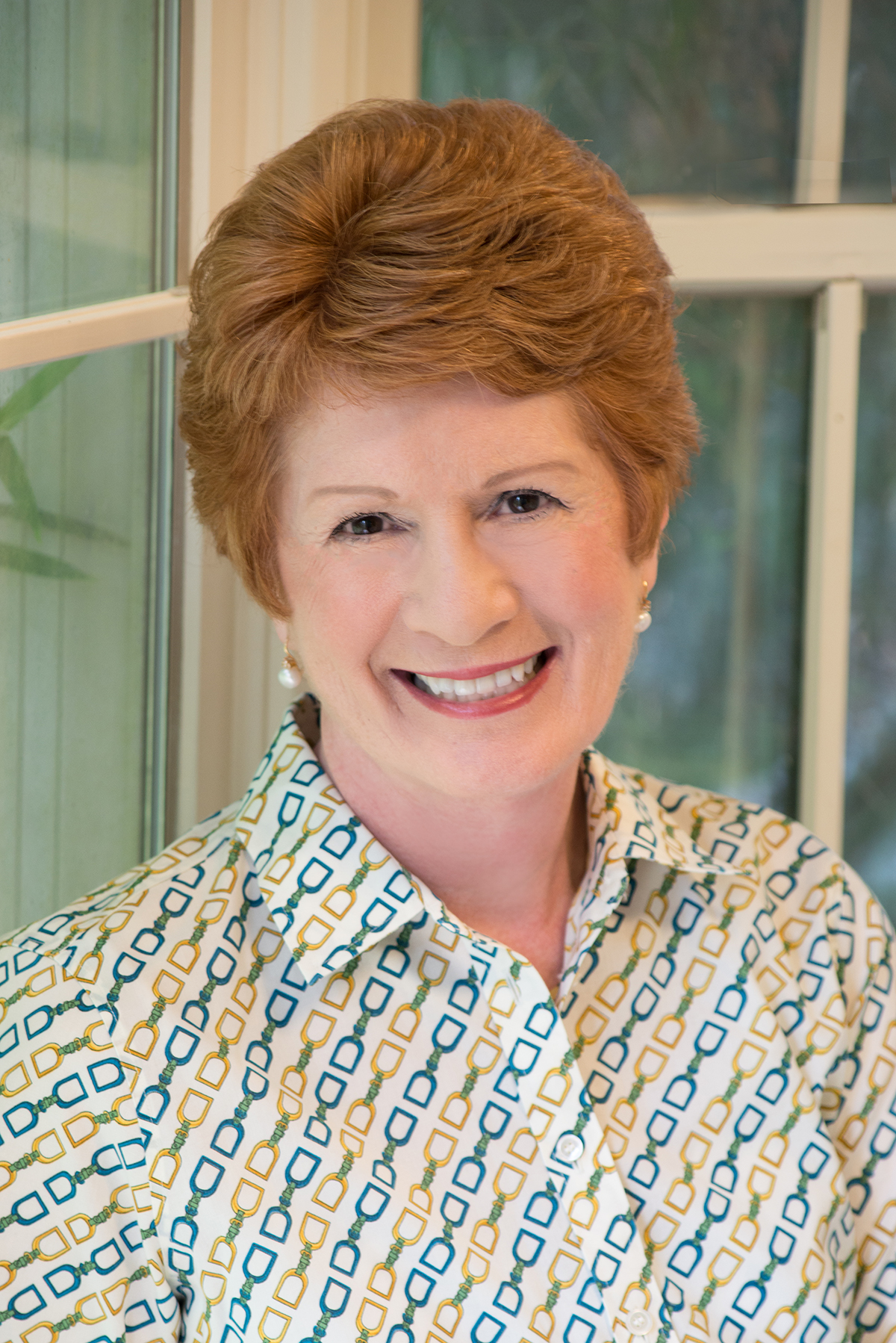 Mara Lee Sieve
Owner
913.338.2372
How Can We Help?