Miramar Beach
Mara Lee Vacation Rentals - Destin, Florida
Miramar Beach
Miramar Beach Destin Florida is one of the prettiest beaches you will ever see!
Miramar beach is magnificent because of its white sugar sand beach and emerald green sparking waters! Whether you like to jog on the beach, or boogie board in the surf, or tan in the sunshine, you will find JOY in your day at the beach! The icing on the cake is a glorious array of colors at sunset! Sweet! Miramar Beach lifts the heart with its splendor!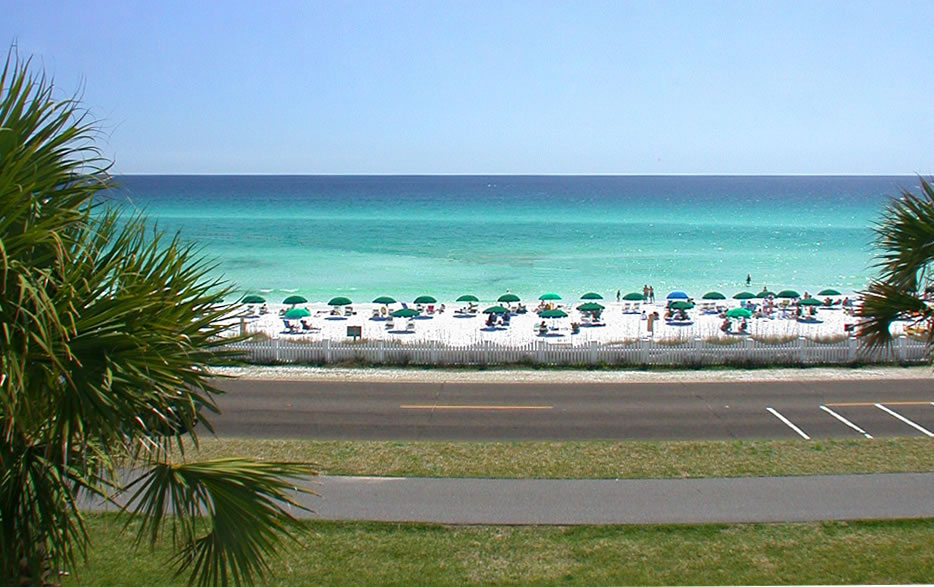 Ready to Book...Have Question?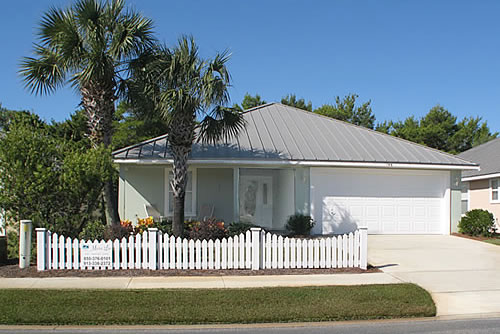 4 bedrooms, 2 baths, sleeps up to 8, double car garage / single size available to guests.
Learn More >>